Podcast: Play in new window | Download
Subscribe: Apple Podcasts | Google Podcasts | Stitcher | TuneIn | RSS
This episode of Pop-Punk & Pizza is sponsored by, Gomez: A Charity Compilation. Featuring songs from Tim Rogner of Allister, Guardrail, Til Morning, and several others. All proceeds from the comp will go to Chicago pop punk musician, Dave Gomez, who is currently battling cancer. Preorder the comp today at davegomezbenefitcomp.bandcamp.com.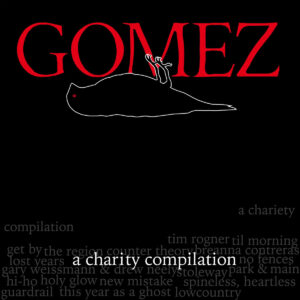 Pop-Punk & Pizza Podcast #154: A Few Too Many
Today, we are taking a trip across the pond to Cambridgeshire, United Kingdom to talk with a band called, A Few Too Many. It was truly an honor to talk with them earlier this month because I thoroughly believe they are going to be one of the next biggest pop punk bands to come out of the UK. Members Bobby Hardy, Danny Freeman, and Luke D'Alton join me for this one. Their new single, "History", is due out Friday, March 5th via Lost Music Collective.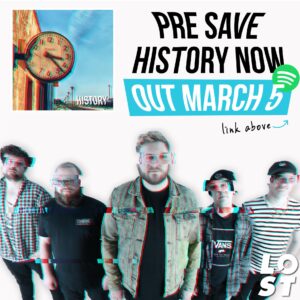 Much Love,
Jacques LaMore
Important Links:
As Heard on Pop-Punk & Pizza Spotify Playlist