Podcast: Play in new window | Download
Subscribe: Apple Podcasts | Google Podcasts | Stitcher | TuneIn | RSS
This episode of Pop-Punk & Pizza is sponsored by, It's Record Time Podcast! Each week Alex is joined by a different guest from the world of punk, ska and alternative music to discuss the albums they love, the bands they listen to and the artists that inspire them. Available now on all streaming platforms or click the image below.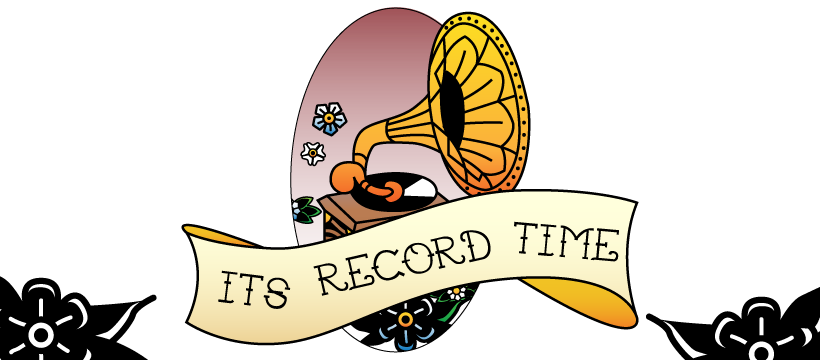 #150: Maggie Schneider of Glimmers
Hey! I hope you've been having a great week so far. Today, we are joined by the lovely and talented, Maggie Schneider, who is the front woman of, Glimmers. We talk about their latest single, "Not Good At Goodbyes", and more. An acoustic version of the song will be coming out this Friday, February 12th, via Common Ground Collective.
Thanks for being on the show, Maggie! Can't wait for that All Time Low musical.
Much Love,
Jacques LaMore
Important Links:
As Heard on Pop-Punk & Pizza Spotify Playlist