Podcast: Play in new window | Download
Subscribe: Apple Podcasts | Google Podcasts | Stitcher | TuneIn | RSS
This episode of Pop-Punk & Pizza is sponsored by, Pop-Punk Takeout. A monthly subscription box filled with merchandise from pop punk artists from all over the world! Learn more and sign up at poppunktakeout.com. Follow them on Facebook, Instagram, and TikTok.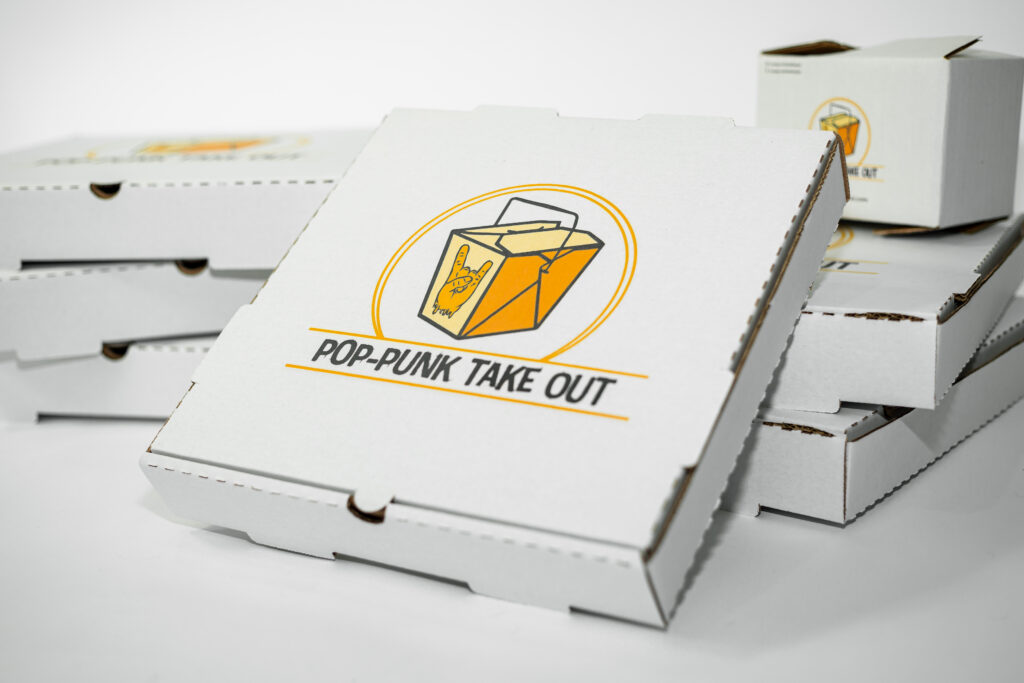 Pop-Punk & Pizza Podcast #171: Øff Guard
Final episode for May 2021 is here! I had a blast talking with Matt, Matt, Nick, and Tyler of alternative rock/emo band, Øff Guard, out of Long Island, New York. Yes, there are two Matts in the band. That's not a typo! We talked about the creation of their latest single, "Sincere", and traveling to Israel. Thanks for being on the show guys!
Much Love,
Jacques LaMore
REMEMBER…….
Pop-Punk & Pizza Podcast streams LIVE on Facebook, YouTube, and Twitch every Wednesday night at 7:00 PM Central Standard Time! This Wednesday, June 2nd will be our, "10 Songs for June 2021" episode.