Podcast: Play in new window | Download
Subscribe: Apple Podcasts | Google Podcasts | Stitcher | TuneIn | RSS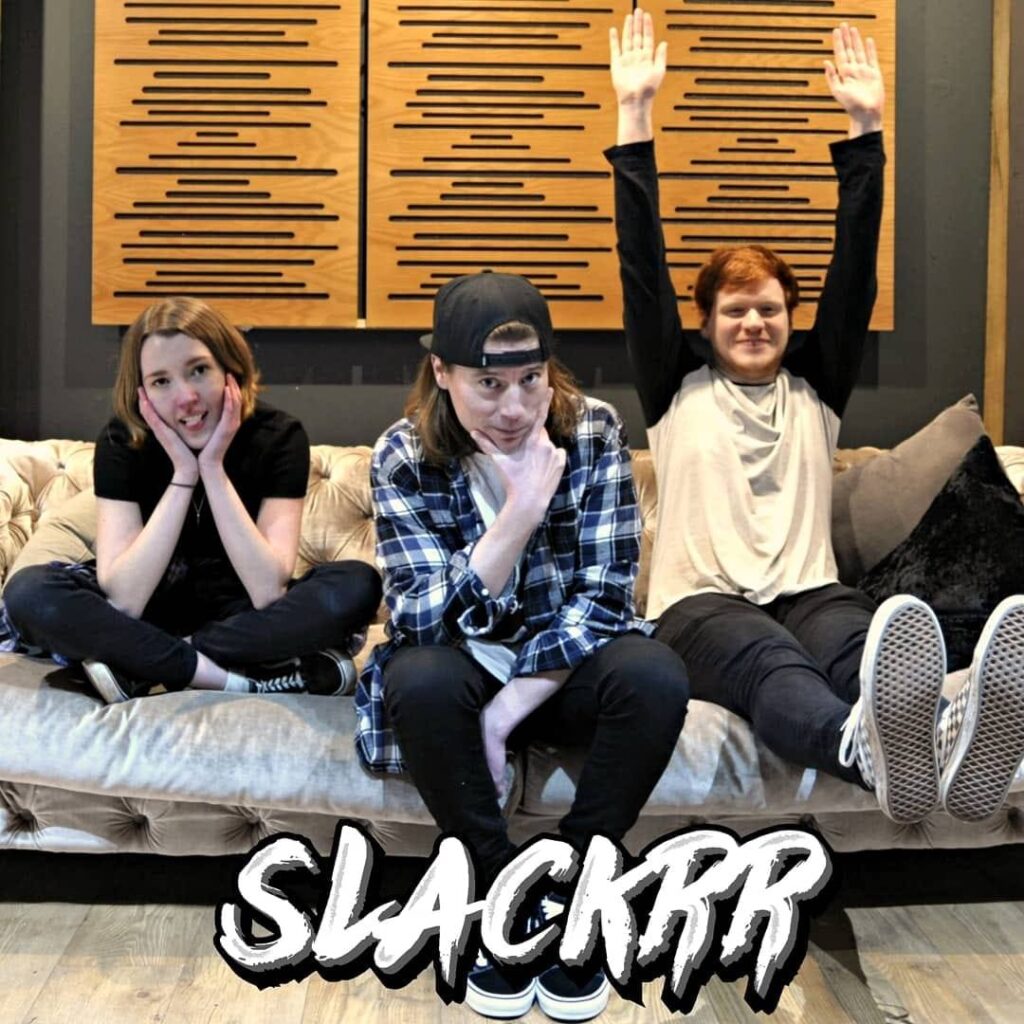 This episode of Pop-Punk & Pizza is sponsored by, Gomez: A Charity Compilation. Featuring songs from Tim Rogner of Allister, Guardrail, Til Morning, and several others. All proceeds from the comp will go to Chicago pop punk musician, Dave Gomez, who is currently battling cancer. Buy or download your copy today at davegomezbenefitcomp.bandcamp.com.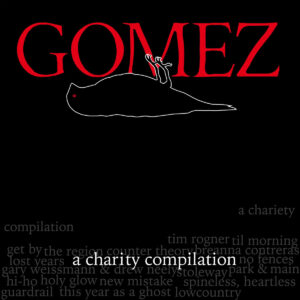 Pop-Punk & Pizza Podcast #161: Slackrr
Slackrr is one of the hardest working pop punk bands in the United Kingdom right now. I'm amazed at how much the band has accomplished on their own in such a short time. One of the most mind blowing facts to me is that they have played over 270 shows in the UK in just under two years. For a band called, "Slackrr", I'd say they are far from showing any signs of slacking. Their latest single, "Playing With Fire", spares no expensive at laying out one of the catchiest melodies I've ever heard with a wall of pop gang vocals. Members Scotty Perry, Cait Bowyer, and Joe Sammons tell us all about the new song and more!
Much Love,
Jacques LaMore