Podcast: Play in new window | Download
Subscribe: Apple Podcasts | Google Podcasts | Stitcher | TuneIn | RSS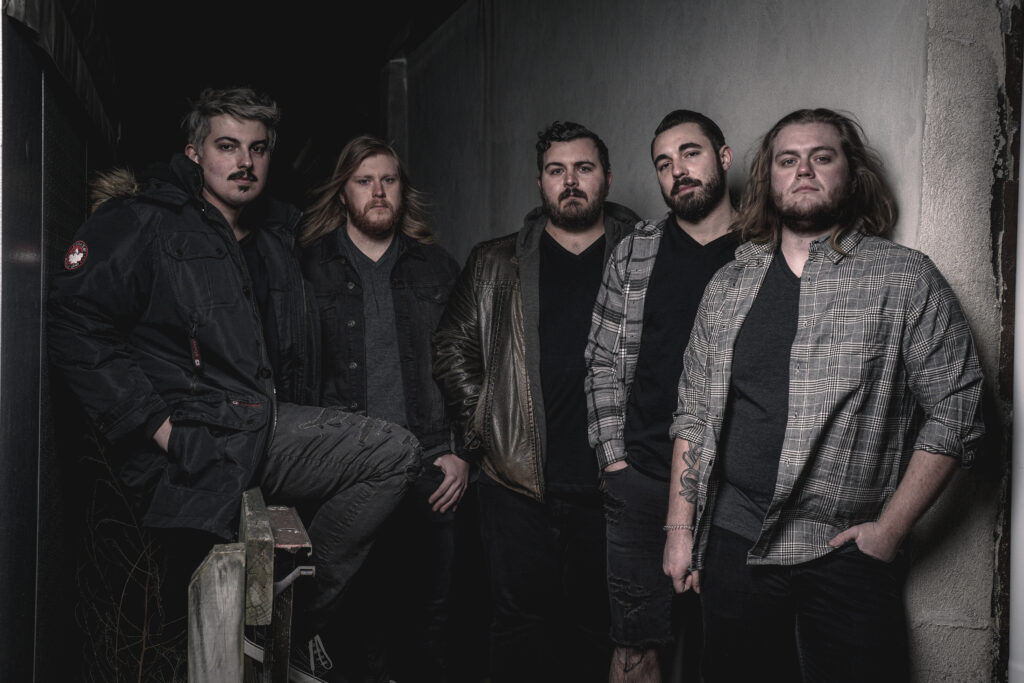 This episode of Pop-Punk & Pizza is sponsored by, Pop-Punk Takeout. A monthly subscription box filled with merchandise from pop punk artists from all over the world! Learn more and sign up at poppunktakeout.com. Follow them on Facebook, Instagram, and TikTok.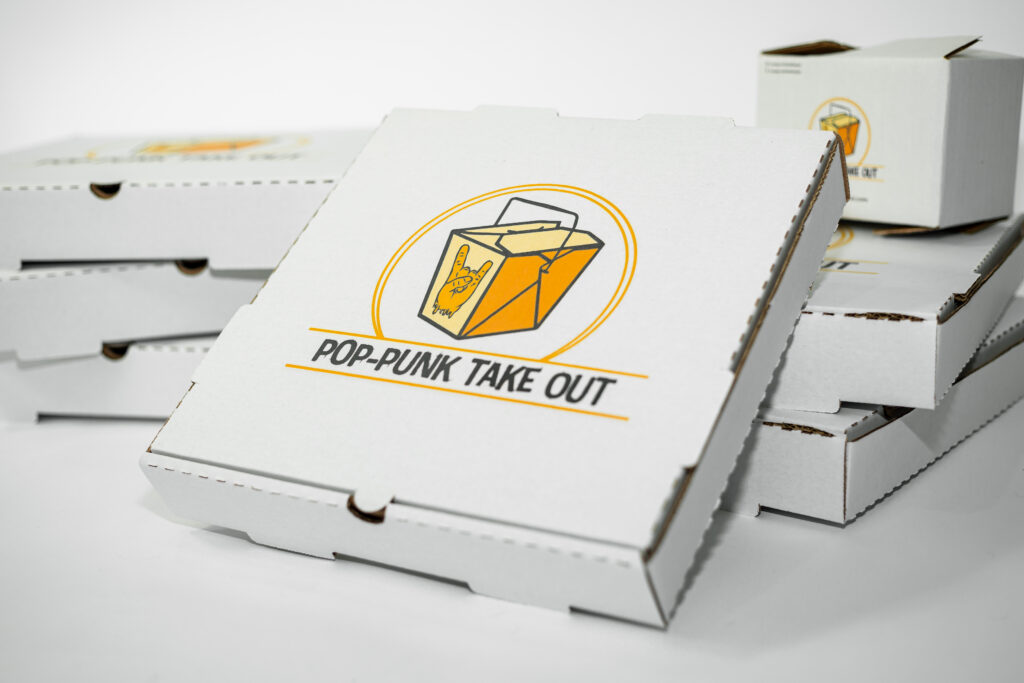 Pop-Punk & Pizza Podcast #170: The Maguas
Scranton, Pennsylvania is more than just where the TV show, The Office, takes place. It's also the home of up and coming emo alternative band, The Maguas! Members Erik, Brandon, Matt, and Daulton join me on this episode to talk about why they call Nik Bruzzese of Man Overboard, "Daddy".
Much Love,
Jacques LaMore
REMEMBER…….
Pop-Punk & Pizza Podcast streams LIVE on Facebook, YouTube, and Twitch every Wednesday night at 7:00 PM Central Standard Time! My guest this Wednesday, May 26th is Off Guard.