Podcast: Play in new window | Download
Subscribe: Apple Podcasts | Google Podcasts | Stitcher | TuneIn | RSS
This episode of Pop-Punk & Pizza is sponsored by, High School Never Ends: A Pop-Punk Dad Podcast. Each week two pop-punk dads chat about your favorite bands and albums from the hay day of pop-punk. They interview prominent musicians like Adam Lohrbach of Home Grown, Tim Rogner from Allister and most recently Shawn Harris from The Matches as well as hot local bands in the scene today. Some episodes deep dive into a band's full catalog like Taking Back Sunday, Blink-182 and The Starting Line. Their mosh pit days may have been replaced by soccer practice but their hearts are all pop-punk. All episodes are available wherever you stream your podcasts – just search High School Never Ends and please give them a follow @hsnepod on social media.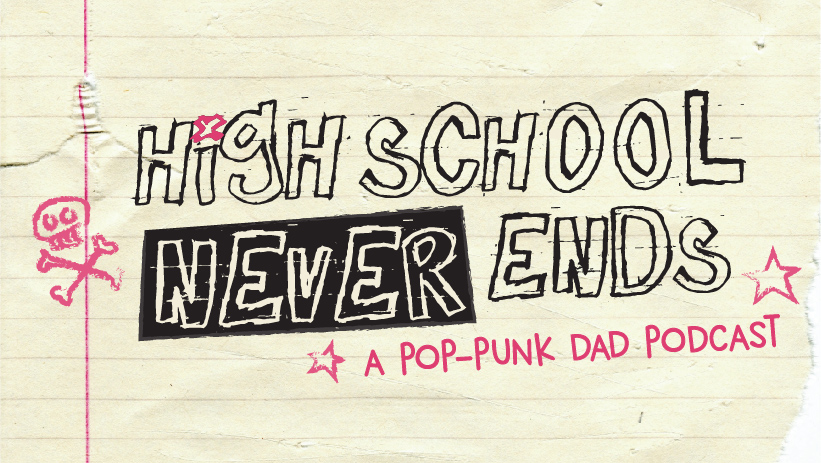 Pop-Punk & Pizza #153: When The Sun Sets
This episode marks the return of Chicago pop punk band, When The Sun Sets, to the podcast. The band first appeared on Pop-Punk & Pizza Episode 67 in 2018. A lot has changed since then for the band, including new members and their signing to Lost Music Collective. They drop a new single This Friday, February 26th called, "Inside Out". It was fun catching up with members Zack, Tyler, and Harrison!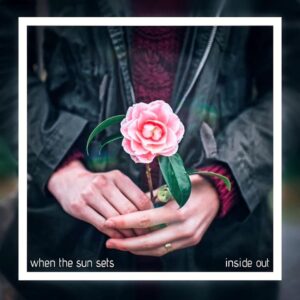 Much Love,
Jacques LaMore
Important Links:
As Heard on Pop-Punk & Pizza Spotify Playlist